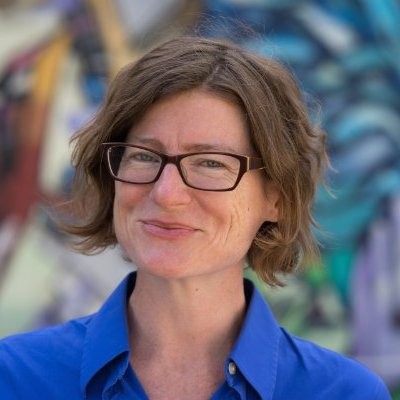 Hilary Martin
Hilary Martin is Co-Founder and Principal of Choice Point Solutions. She is a strategic planning consultant, and a trained coach. Hilary designs learning solutions to build skills, competency, and pro-active mindsets that boost organizational results.
Working with Chris MacDonald at the Ted Rogers Leadership Centre (Toronto Metropolitan University) as Director of Strategic Initiatives she designed digital experiential learning programs to improve ethical decision-making in the workplace, largely focused on early-career employee challenges. Previously, at the Canadian Business Ethics Research Network (CBERN), she worked with 1500+ business, NGO, government, and academic members of this cross-sector international network to support corporate responsibility, anti-corruption, and responsible investment initiatives.
Hilary holds an M.A. in Philosophy from York University. A lifelong learner, she has completed training with the American Evaluation Association, the Darden School of Business, and most recently Ontario Institute of Studies in Education (OISE) at the University of Toronto on the design, facilitation, and evaluation of adult learning and development programs targeting workplace learning.
Email her: hilary@choicepoint.ca
Garrett MacSweeney
Garrett MacSweeney is Co-Founder and Principal of Choice Point Solutions. A formally trained organizational ethicist, Garrett specializes in issues pertaining to leadership, decision-making, conduct, conflicts of interest, and strategic stakeholder management. As a management consultant, he has acted as a subject matter expert for the Governments of Ontario and Alberta, and has helped private businesses develop and implement policy and programs to improve corporate culture, operations, and performance.
A Fellow of both the Ted Rogers Leadership Centre at Toronto Metropolitan University and McLaughlin College at York University, Garrett has taught in the MBA and undergraduate programs at the Ted Rogers School of Management at Toronto Metropolitan University, and the Schulich School of Business and the Faculty of Liberal Arts & Professional Studies at York University. He has co-authored a book on ethics for public management from Nelson Press, and has lectured at the School of Public Policy and Administration at York University. Garrett has an Hon. B.A. (Saint Mary's University) and M.A. (York University) in philosophy, and is completing a Ph.D. (ABD) on white-collar crime at York University, where he held a Graduate Fellowship at Osgoode Hall Law School.
Email him: garrett@choicepoint.ca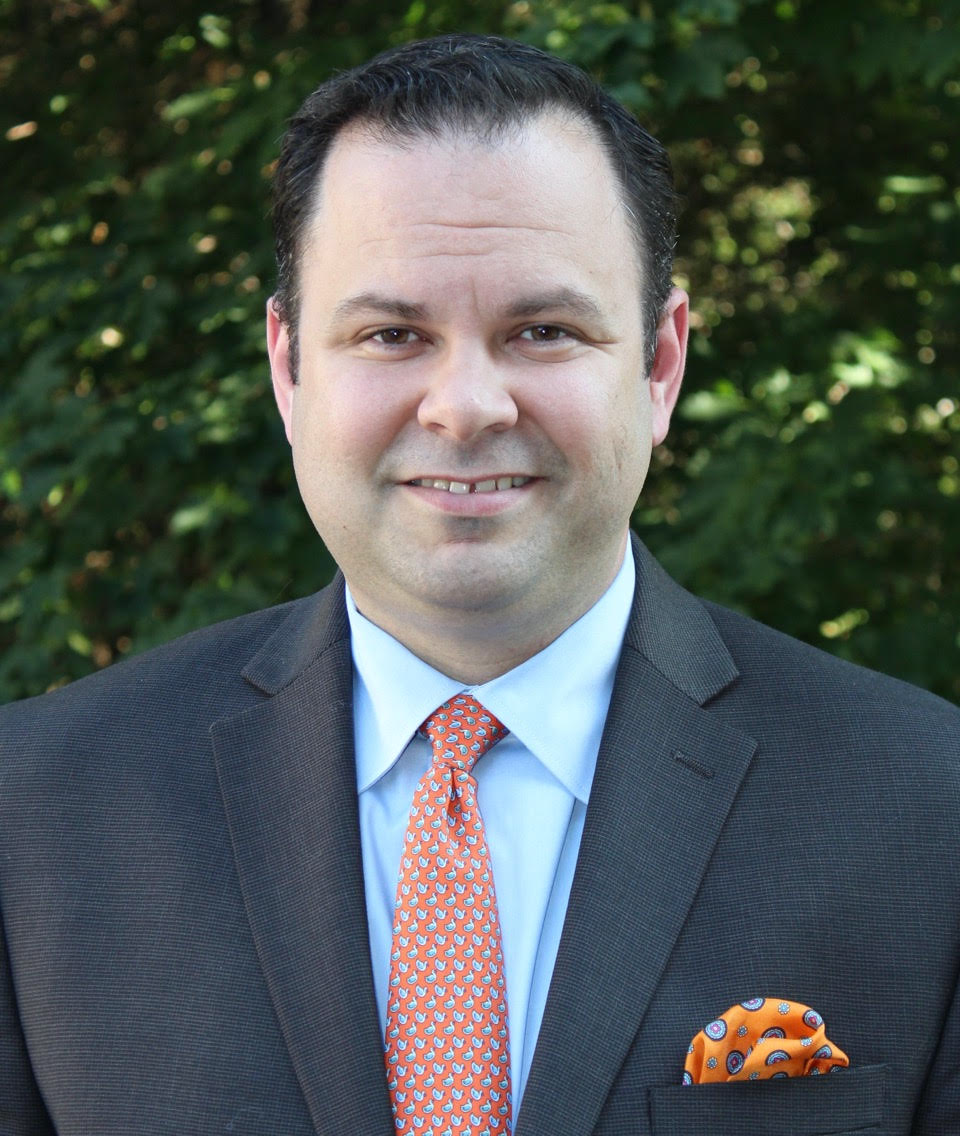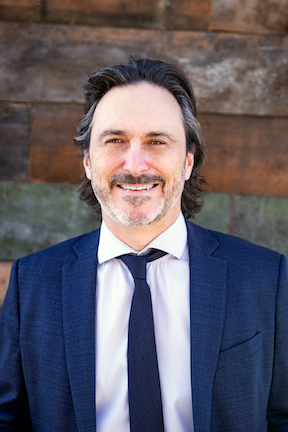 Chris MacDonald
Chris MacDonald is Co-Founder and Principal of Choice Point Solutions. He is an established educator, speaker, and consultant on business ethics. He has a PhD in philosophy from the University of British Columbia, and teaches ethics and critical thinking at the Ted Rogers School of Management, at Toronto Metropolitan University. He is co-author of two textbooks — The Power of Critical Thinking (4th edn.) and Business Ethics: Decision Making for Personal Integrity & Social Responsibility (5th edn.). He is president of the nonprofit publisher, the Journal Review Foundation of the Americas, and is co-author of free, online Concise Encyclopedia of Business Ethics.
Chris makes frequent media appearances, and is a popular keynote speaker. He has consulted to major corporations and government agencies. He as served as an expert witness in commercial litigation, and has twice been called to testify as an expert before the Parliament of Canada.
Email him: chris@choicepoint.ca
---
---